Mosque
Kitchen
Always Fresh and Ready to Eat!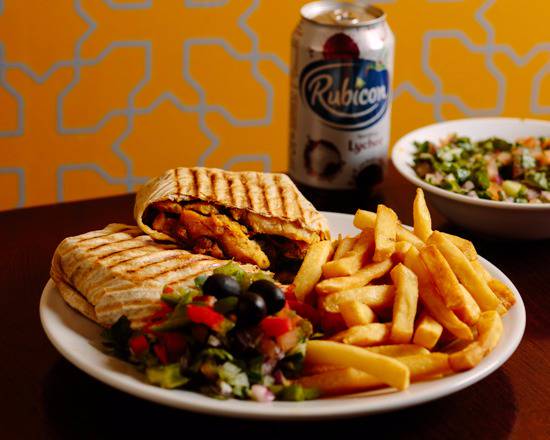 Amazing Food

Excellent Price!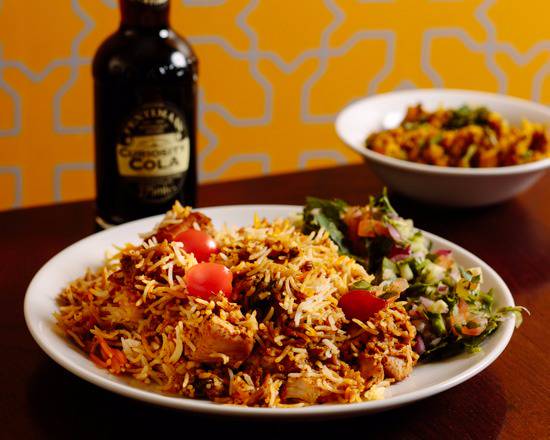 Our Restaurant
A little about us and our history.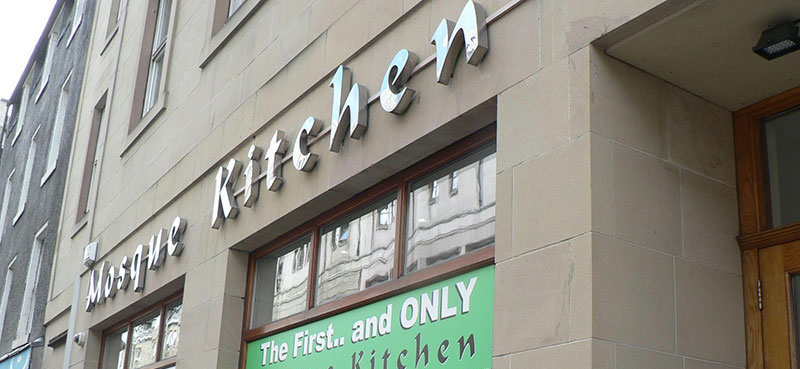 Established in 2003 next door to Edinburgh Central Mosque, we are a renowned restaurant offering authentic and affordable Indian and Middle Eastern cuisine. From flavorful curries to delicious kebabs and vegetarian options, our menu delights food enthusiasts seeking an unforgettable dining experience. With warm hospitality and a commitment to community engagement, we pride ourselves as the Mosque Kitchen in maintaining out status as a must-visit destination in Edinburgh!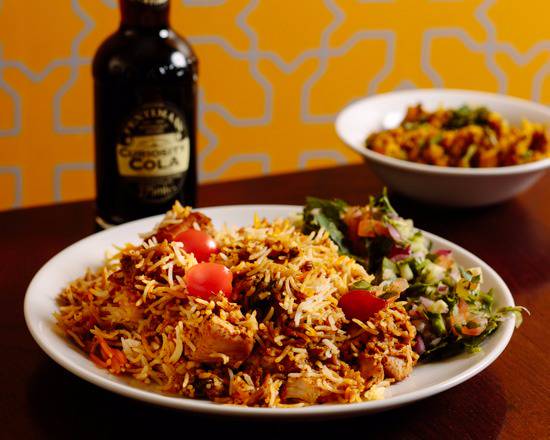 Our Features
Little things make us the best in town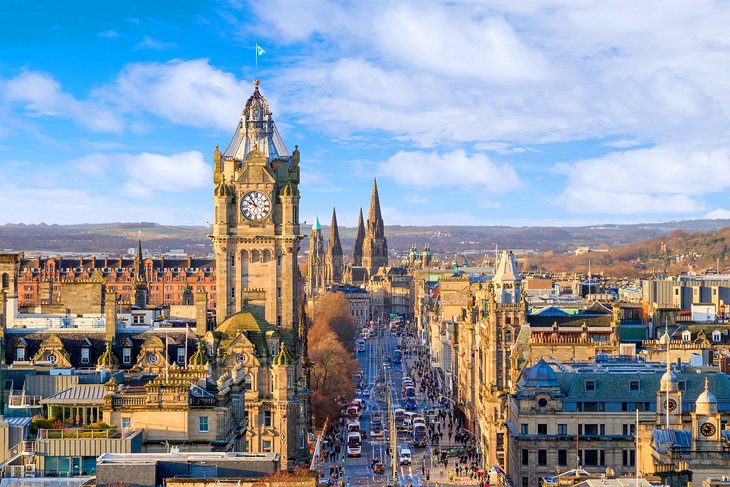 Location
Located in Edinburgh's city center places us close to many tourist attractions!
Including, the Royal Mile, Princes Street, Edinburgh Castle, the National Museum, Arthur's Seat and Many More!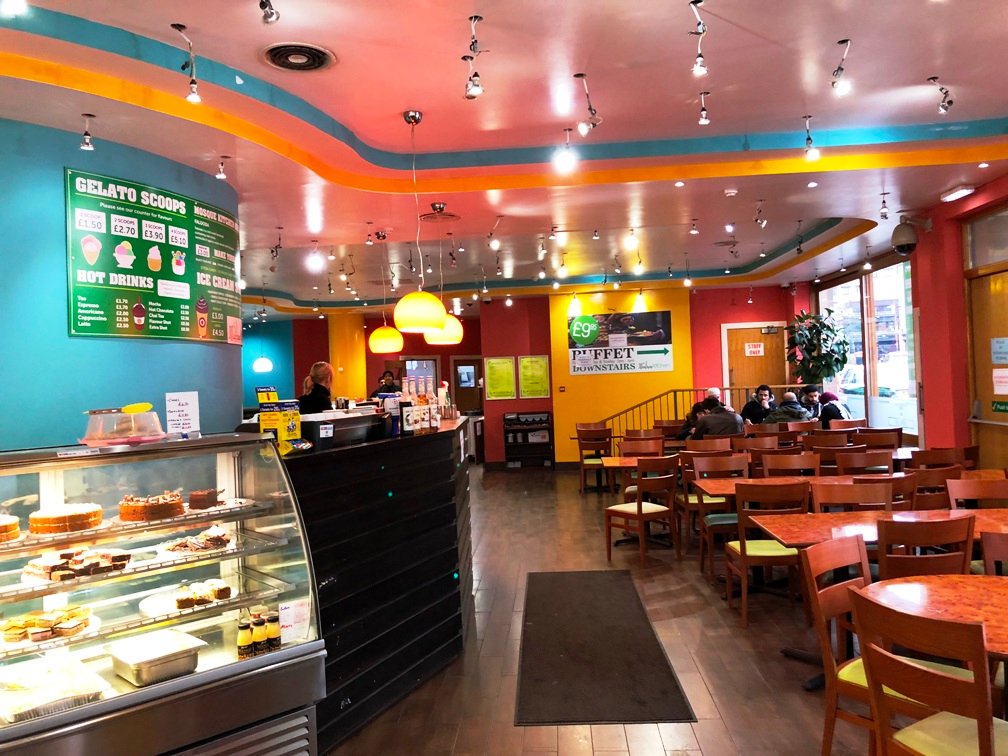 Accomodation
restaurantWe can accommodate 180 People!
groupPerfect for a quick bite or a large group!
local_diningAll you can eat buffet!
(Currently Closed)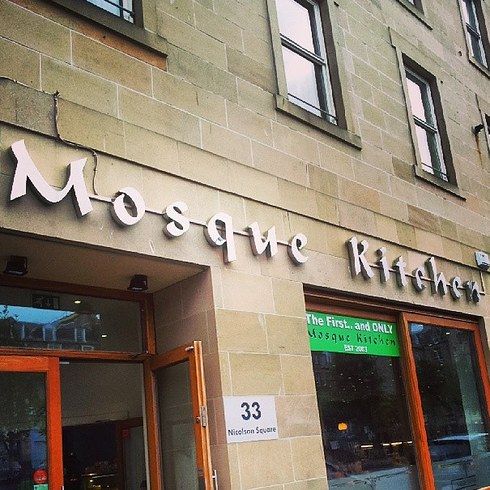 Experience
storefrontOver 17 Years in the food industry!
emoji_eventsWorld Renowned Chefs with over 11 years of experience!

Returned to MK after a long time. And it was well worth the visit. Canteen like feel with a set menu and food is ready to be dished out, so no waiting. I had the chilli chicken & rice and it was epic, spiced just right with a delicious sauce. Generous portion too, very filling. I won't be waiting so long for a return visit that's for sure!

This place is GREAT! We loved stopping here. The staff was friendly. It was popular but not crowded. They had a lot of ready-made curries which reminded me a bit of an upscale cafeteria. The tikka masala was great. Also, get yourself the garlic butter naan. So yummy. Portions of everything are large.
Subscribe
Get updates about new dishes and upcoming events